 We Don't Just
Create Designs

But Also Help You Build Your Desired Brand Image
A one-stop solution that uses design and code to solve creative problems.
Logo Design
A brand's logo that truly reflects its personality stands out from the competition. Our team of professional designers will create a custom logo for your company shaping your brand identity. We don't settle for anything less than the best for your brand, whether a simple or a 3D logo.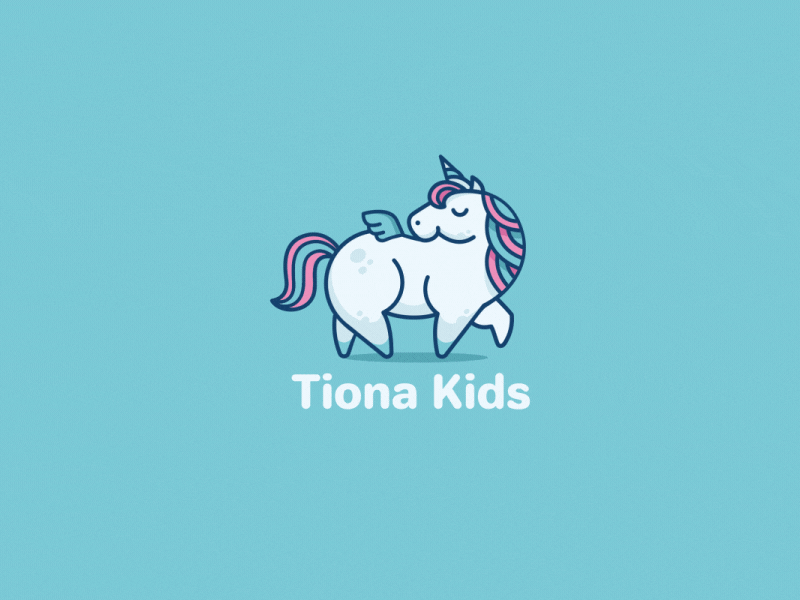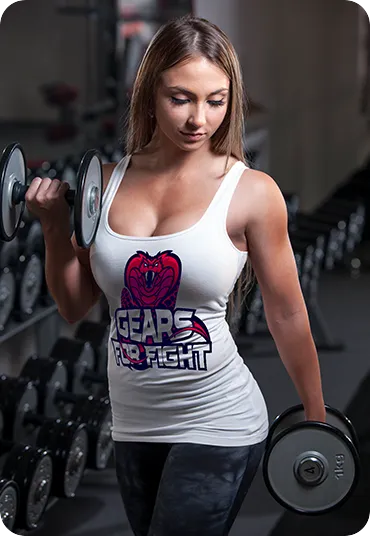 Website Design
A website that is easy on the eyes creates a positive user experience. A stunning website design will help you make the appropriate impression on your potential clients. One Design Pro offers phenomenal web design and development services to create an exceptional digital footprint for your business.

Our web design services are personalized for each client to fit your needs, customer base, budget, and business goals.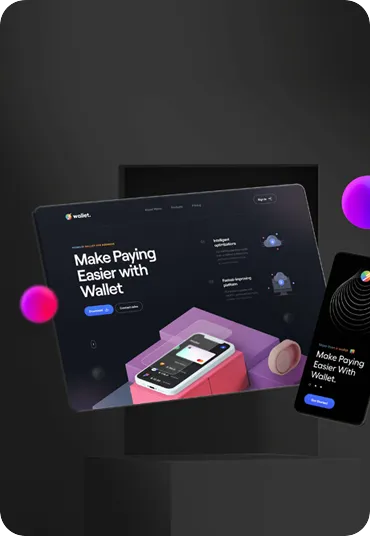 Print Designs
You'll want to revitalize and update your marketing materials in light of your brand-new logo. One Design Pro can assist you with any new signage, business cards, or letterhead needs. Our experienced graphic designers are trained to come up with innovative designs.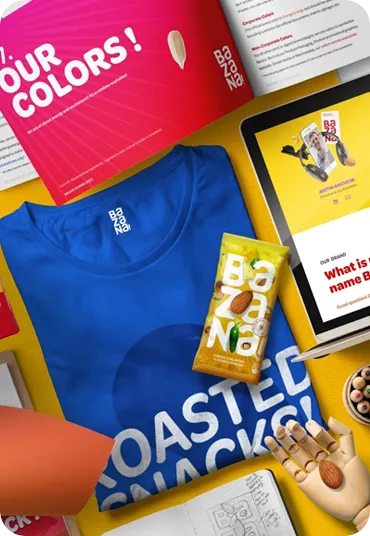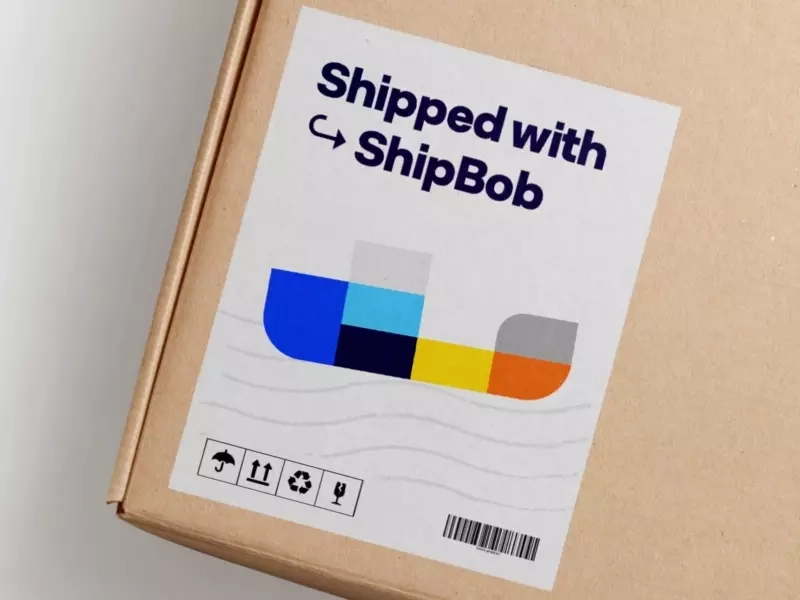 SEO
We make your website as per the key search terms used by your target audience and establish authority in your market using both off-site and internal techniques. This ensures that your website is accessible and that more traffic is routed to it. Our SEO experts come up with a strategy after extensive keyword research. We offer on-site and off-site optimization, link building, and content creation to rank your website among the top search results.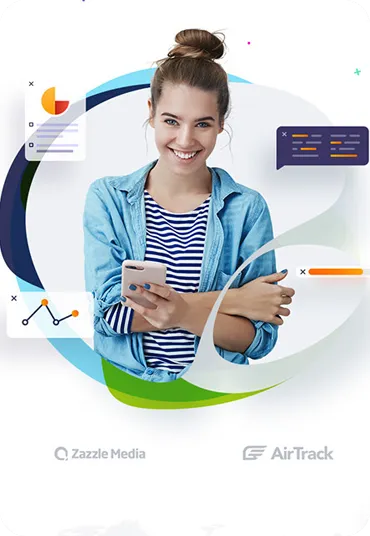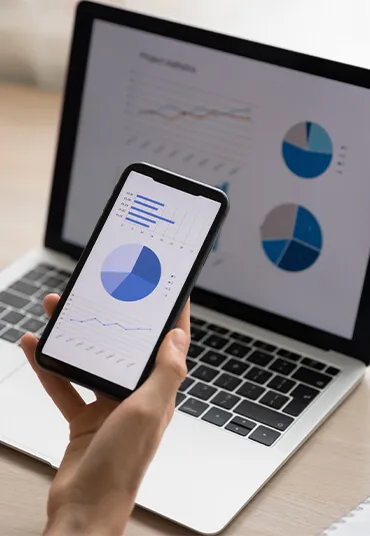 Mobile Applications
We are passionate about developing your next big app. Our tech talent believes that for app development projects to be successful, they must be carefully planned out and strategically approached. One Design Pro's iOS and Android app developers are always trying to add something unique to the app projects for our clients.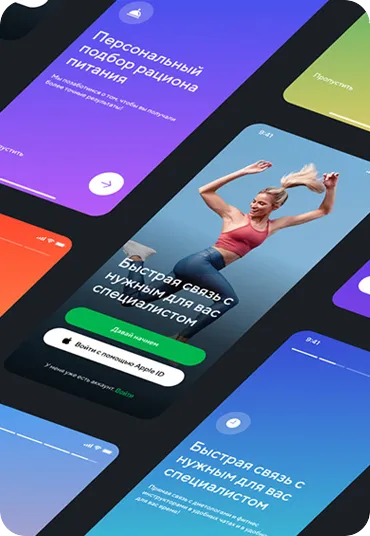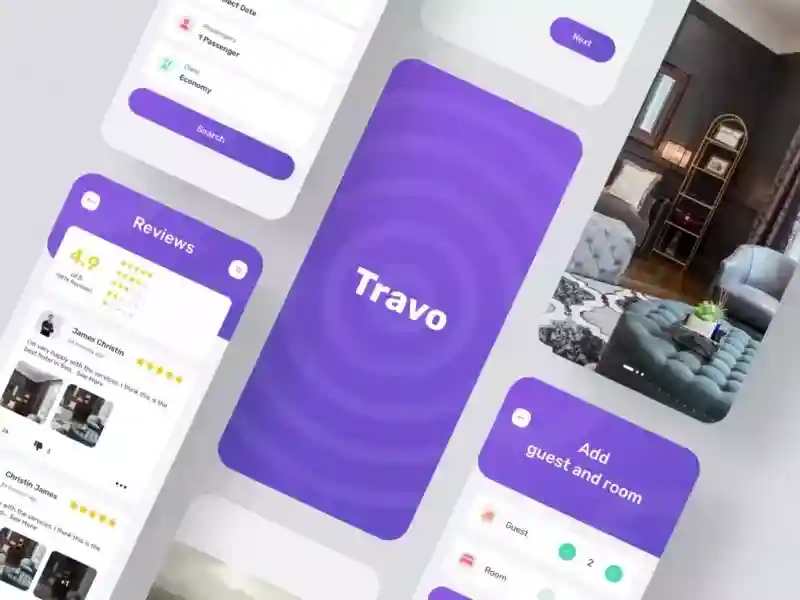 Video Animations
Video animation is the most effective tool to quickly increase sales, increase natural traffic to your website, and interactively describe your brand. We apply our extensive experience in animation design to work efficiently for your business. In a fun way, you can increase conversions and achieve outstanding results. You can find captivating animated videos of all kinds at One Design Pro.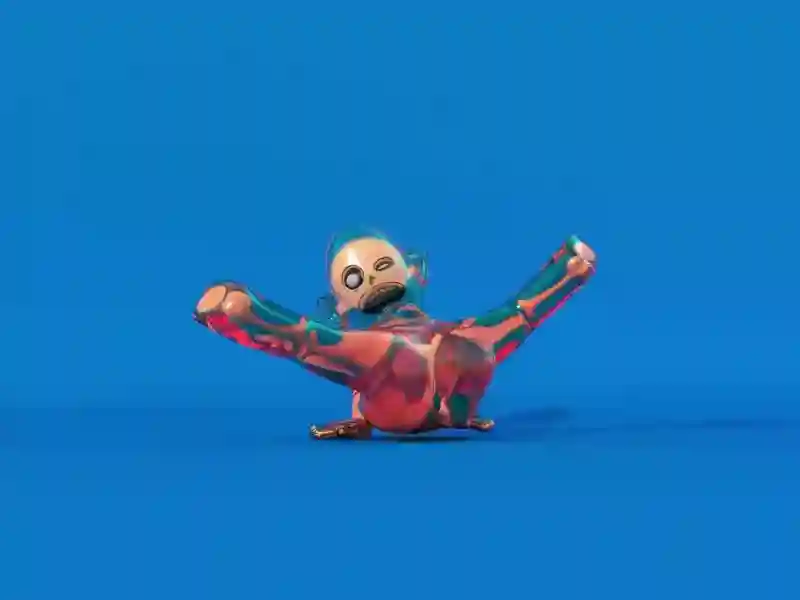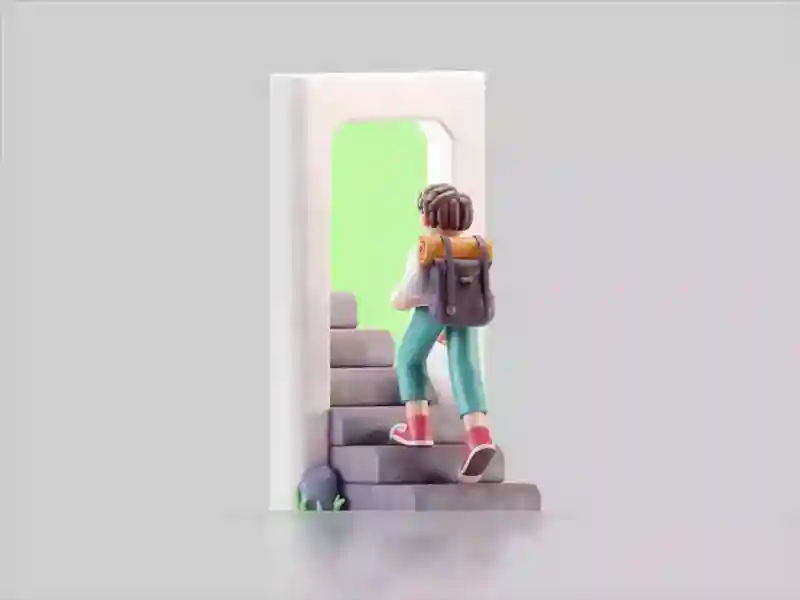 Our Portfolio
No matter what you need, we have the expertise and design skills to get the job done.
Our Clients Us
One Design Pro is a full-service design agency that collaborates with organizations worldwide to create and implement inspiring design solutions.

"We have been working with One Design Pro for the last few weeks. They always incorporate our feedback in their designs and are very responsive to our needs. I highly recommend them as a design partner to anyone seeking help with their branding or marketing materials."

Adam Johnson
Director of Digital Development

"I have been working with One Design Pro for a few months, and they are just amazing! Not only are they talented and professional, but they will work with my budget. I have been endorsing them to all my friends that need design services."

Julia S. Walker
Project Manager

"When my company was in dire need of design consultation, I reached out to One Design Pro. We were so impressed by their work that we hired them to redesign our website completely! They were helpful and professional, with amazing ideas to improve our brand image. I recommend them to anyone looking for a design consultation or services."

Stefan Jr.
Brand Specialist

"I want to highlight how impressed I am with One Design Pro. I had been looking for a design agency for months and was let down by many of them. No agency can surpass top-notch customer support and quality designs at their reasonable pricing!"

Andrew Jame.
Brand Manager